Fun Songs From Calypso Bertrand's New CD!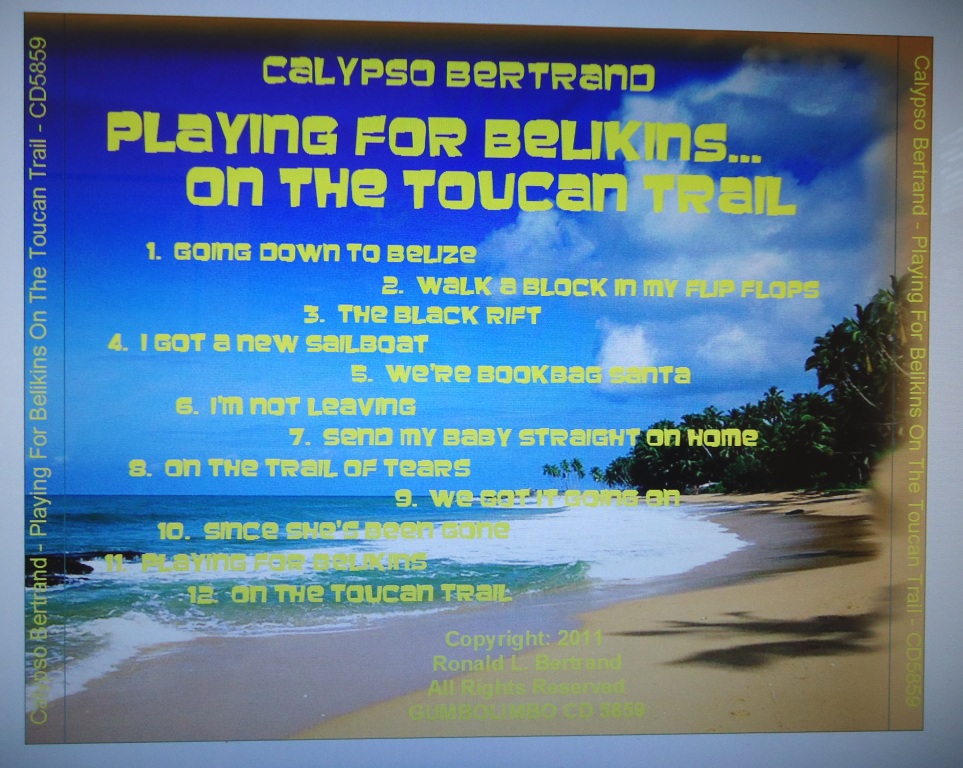 You Too Can Be Playing For Belikins!
Click Below To Sample All Songs On This CD At CD Baby.
You Can Purchase Individual Songs, The Digital Album
Or The Actual-Physical CD From Them.
Or You Can Order The CD From This Webpage And Get
A Couple Of Belizean Two Dollar Bills... Compliments Of
Calypso Bertrand.
Order Yours... Right Here - Right Now!

You'll Get 2 Belizean Two Dollar Bills Free

$12.95 Plus $2.95 S&H
Note: Your order will be quickly and securely processed by GumboLimbo Productions via PayPal. GumboLimbo is a verified merchant of PayPal. Thank You!
Wait... There's more! When you order this CD from this page you will receive two Belizean Two Dollar bills. This way, you can buy your own Belikin beer!
Get Two Of These Belize Two Dollar Bills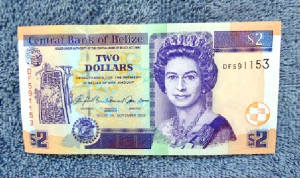 Compliments Of Calypso Bertrand!